Upcoming Events
October 19 - Pereyma Pathway Information Night from 6:00 to 8:00 pm.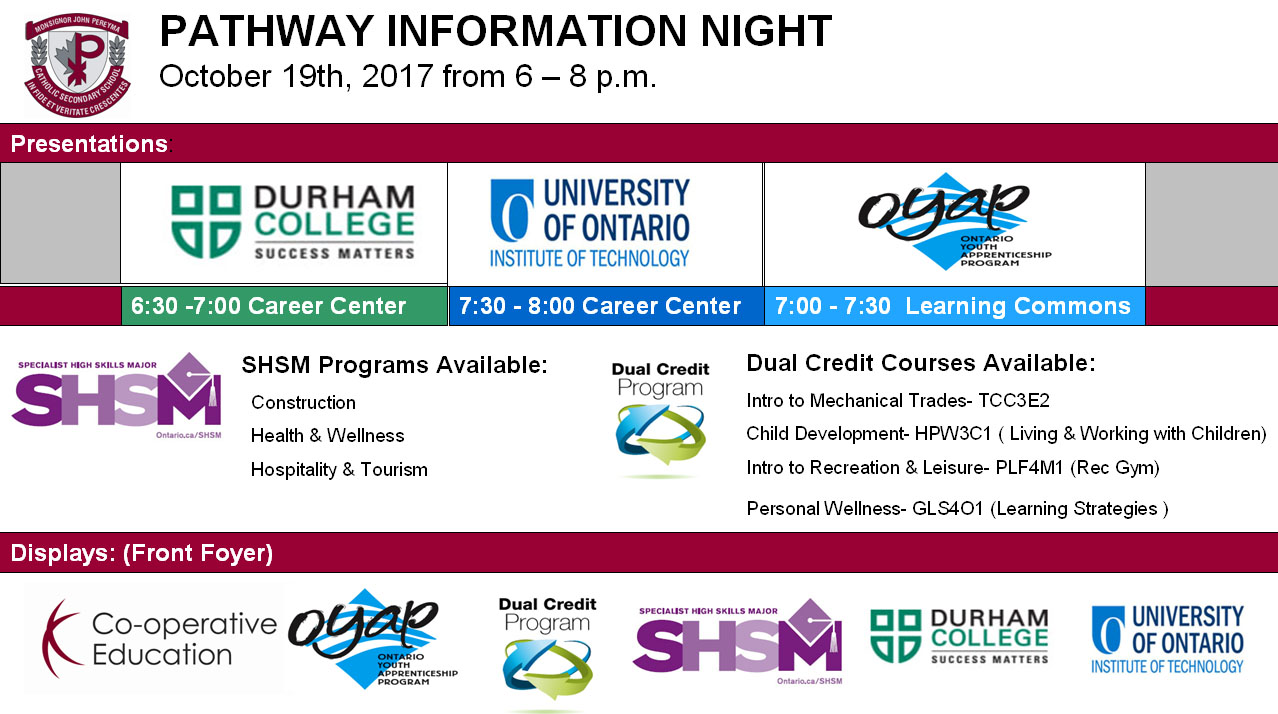 November 2 - Parents and guardians of Grade 11 and 12 students are invited to learn about the new OSAP Process.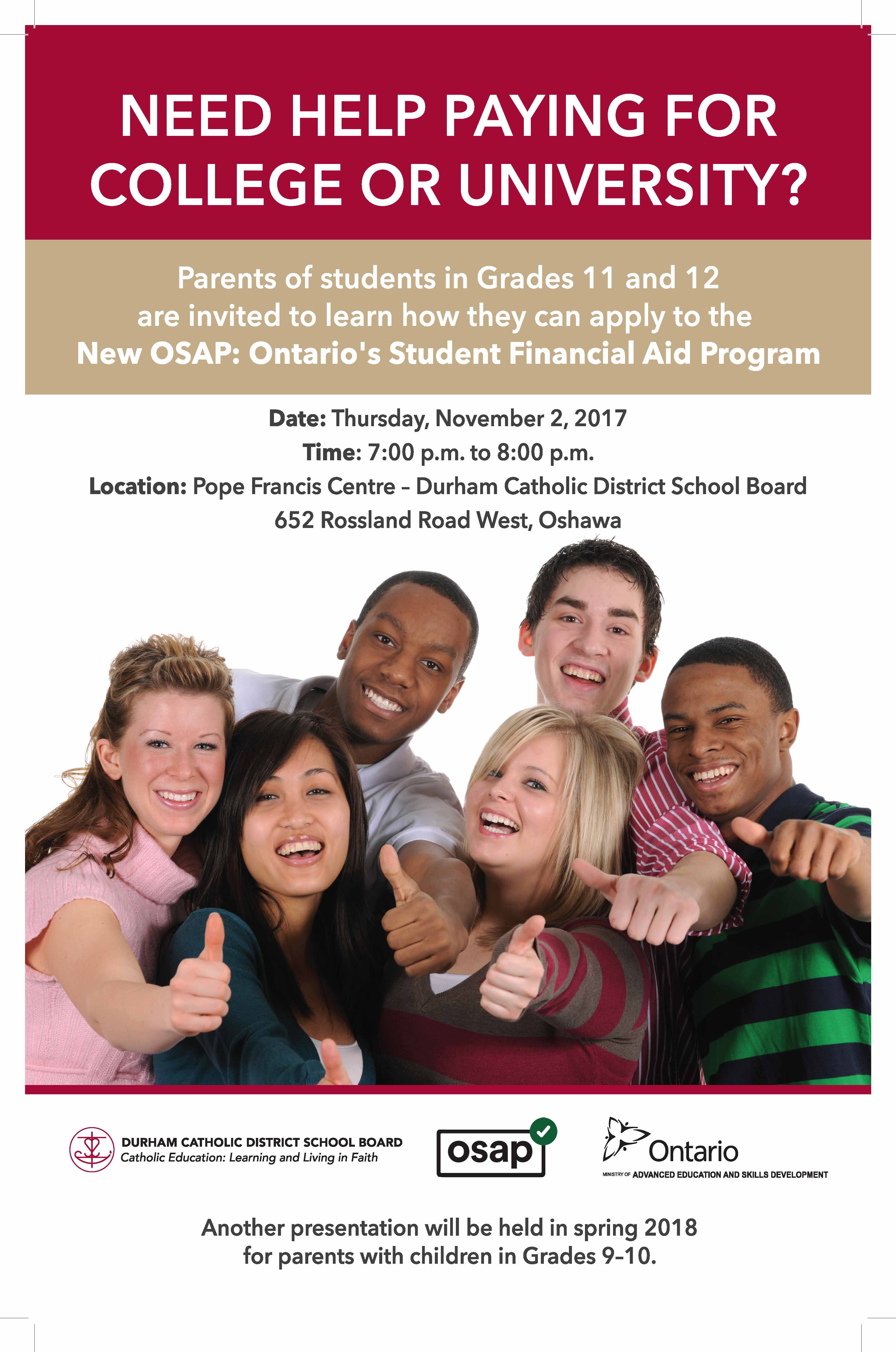 November 14 - Let's Talk Trades
Grade 7 to 10 female students and parents/guardians are invited to learn more about opportunities in the skilled trades and apprenticeship pathways.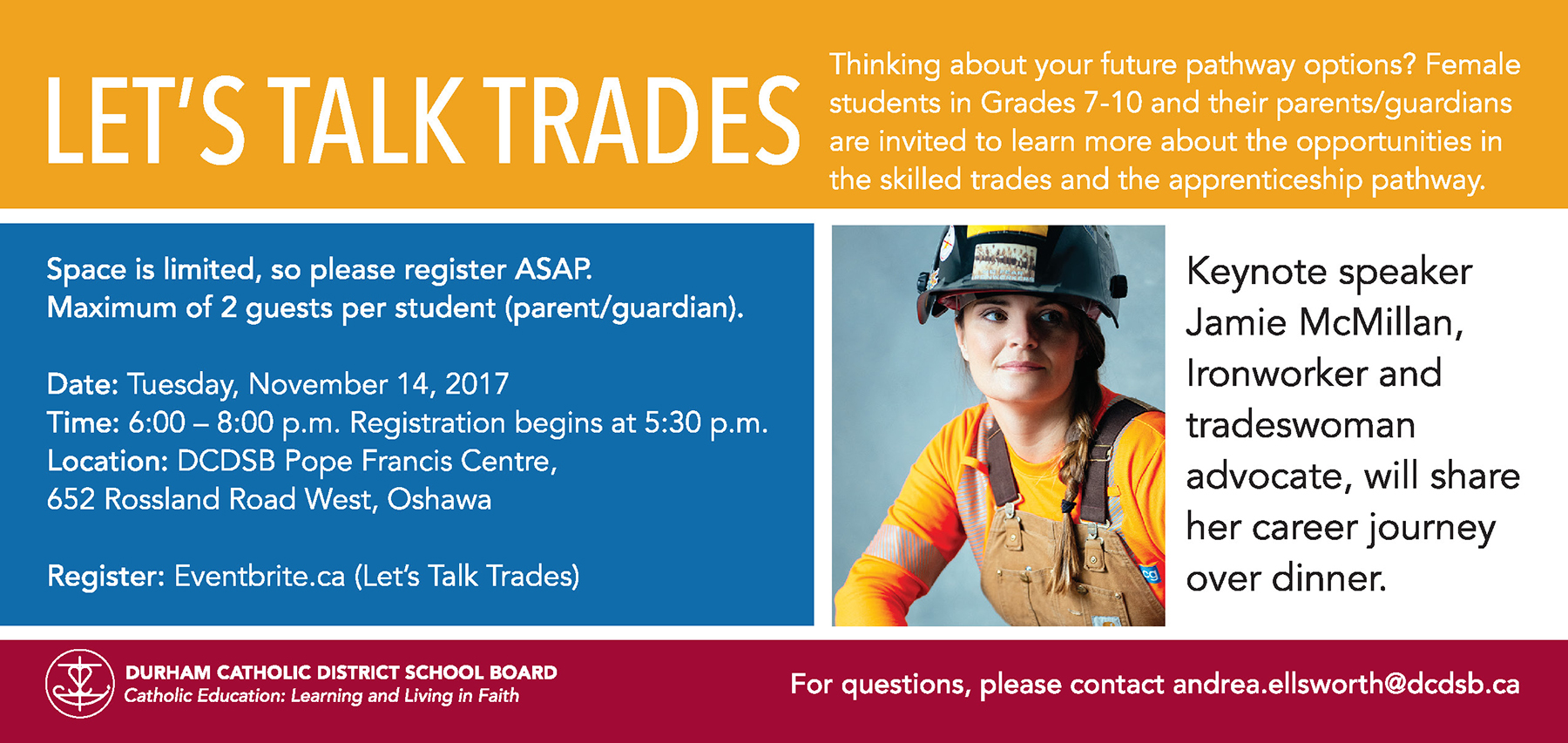 School Contact
316 Conant Street,
Oshawa, Ontario L1H 3S6
Phone: 905-432-8470
Fax: 905-432-3864
Board Website | Bullying Report
Principal: Sue Laforet
VP: Chris Gardner (A-L)
VP: Jasmine Fredericks (M-Z)
---
Hours
8:55 - Warning Bell
9:00 - School Begins (All Grades)
9:00 - 10:20 - Period 1
10:25 - 11:40 - Period 2
11:40 - 12:40 - Period 3A, Lunch
12:40 - 1:00 - Period 3B
1:00 - 1:40 - Period 3C, Lunch
1:40 - 2:55 - Period 4
2:55 - Dismissal (All Grades)